EMINENT MARINE
At Eminent Marine we specialize in bringing only the best products to you !
Get Your Sea-Shield Ceramics !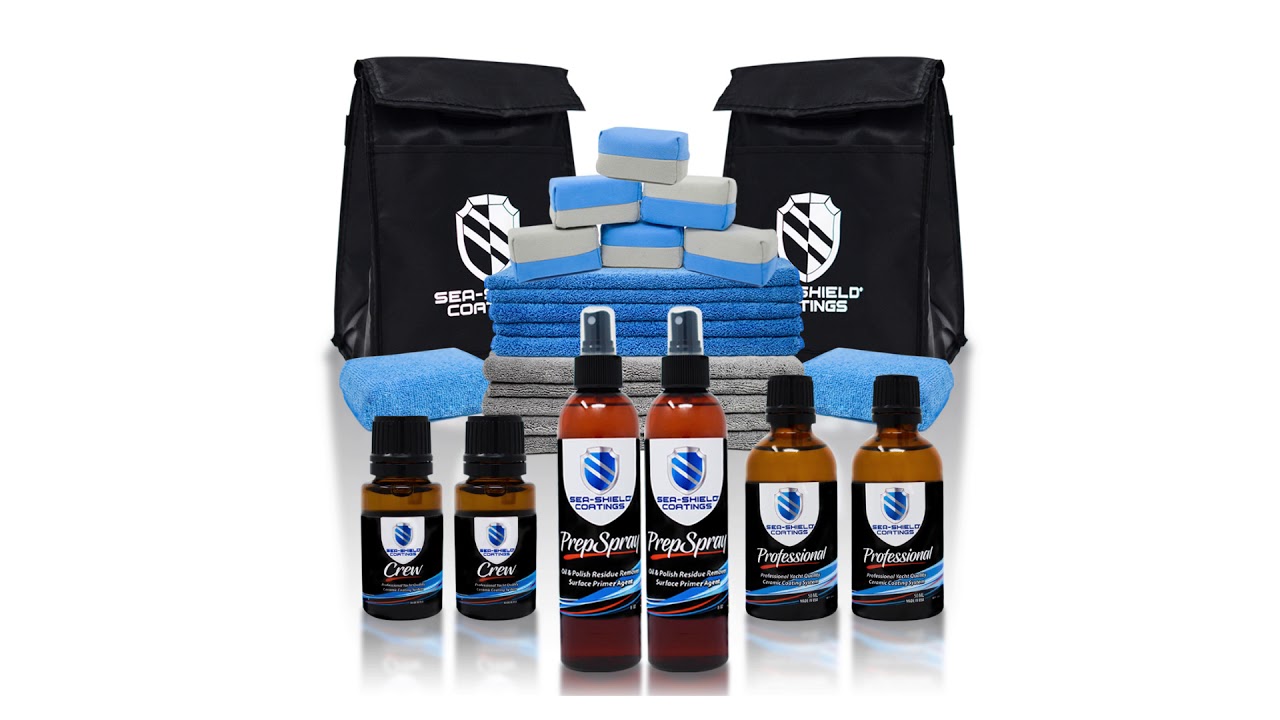 We use the full line of SEA-SHIELD Premium Products.



We are proud to be national distributors.
Sea-Shield provides a wide range of detailing products,
That clean faster, polish better and protect longer than any other products.